All Kinds of Garden Tools near Keynsham
We are building the largest stock of garden tools near Keynsham full of variety and ready to serve all needs of both new and seasoned gardeners in England. Our garden tools come from trusted brands and have a long performance life. With our tools in your hands you will get everything done in your garden on time.
Our growing range of gardening tools near Keynsham
Our stock of gardening tools is growing but we already have a large collection that fits the needs of all skill levels in gardening. Whether you are only beginning to create a garden, planning to start a major landscaping project in it, or just getting ready to change the bedding sections in the garden, we have you covered. Our collection can best be divided into tools for beginners and experts.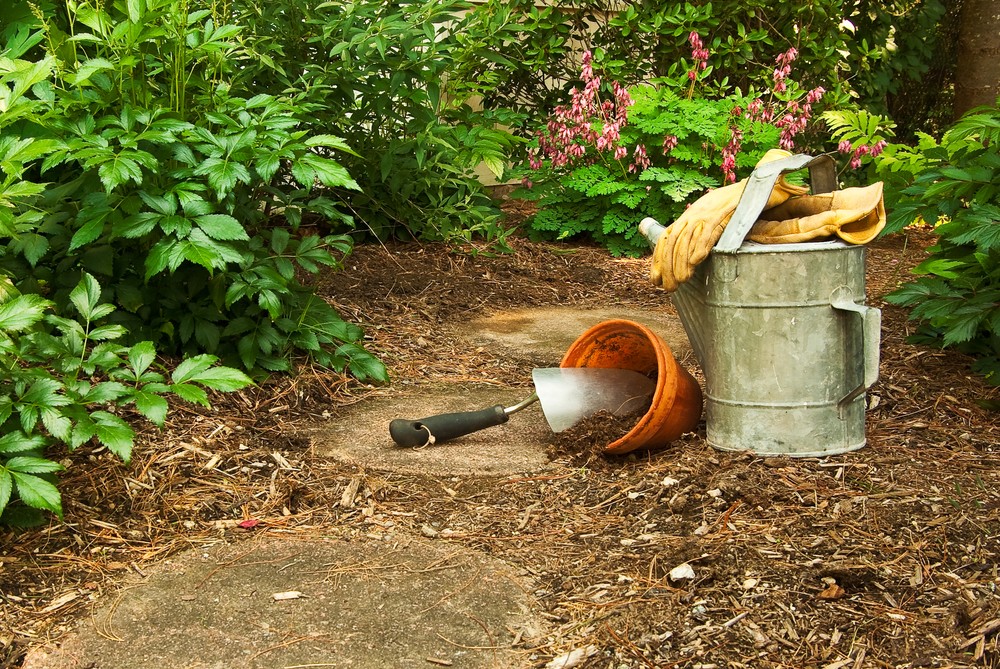 Basic Garden Tools for New Gardeners: Our displays of a beginner's gardening tools are filled with instruments that can help you through the fundamentals of gardening. They will help you get your plot ready with application of new topsoil, mixing of fertiliser, filtering out weeds, and sowing the new seeds, seedlings, and plants. These tools normally include sets of spades, hoes, rakes, seeders, planters, secateurs, watering cans, and a few more things.
Advance Garden Tools for Expert Gardeners: On the other hand, our advanced gardening tools make a perfect fit for expert gardeners who are ready to innovate and make something new in their garden. These often include landscaping tools and accessories ready to serve you in your major gardening projects for the year. These tools often include sets of decking tool, wooden planks, gravel and aggregate, mixers, and others.
Quality is a priority for garden tools near Keynsham
Apart from variety, we have also always focused on quality of products, aiming to deliver the best to our customers. With our stock of garden tools near Keynsham, you will have the best tools at hand to take care of your gardening projects and build your dream garden just the way you always wanted it.
Get expert advice about hand tools near Keynsham
With so many hand tools near Keynsham available in our stock, choosing the right ones can be confusing, particularly for new gardeners. In such situations, the best thing you can do is talk to one of our experts in the garden centre. They will be happy to guide you.
Visit either of our nurseries soon and take home all the garden tools near Keynsham you think you will need in the garden this year