Our Coffee Shops
We are looking forward to welcoming our customers back to The Pine Tree Coffee Shop and The Garden Room Coffee Shop.
Having been closed since the middle of March we are now open again! Although, we have made one or two changes to help keep everyone safe.
As well as the usual high standards you would expect from our coffee shops that consistently score 5 out of 5 in the Food Hygiene Ratings, we have made several changes since March to help keep both staff and customers safe.
Following social distancing guidelines, each table has a safe 2m space around it.
We are limiting the number of customers into the coffee shops to 20 at a time.
Unfortunately you will not be able to reserve a table.
We have installed a screen in front of the counter so you can safely place your order.
Before you place your order a member of staff will ask you for your name and telephone number. This is to comply with the governments track and trace requirements. This information will be kept solely for this purpose and will be destroyed after 21 days.
We will only be able to accept a card payment.
Due to the limited number of covers in the coffee shop you may be asked to wait a while until a table becomes available.
Each table and chair will be thoroughly sanitised between customers.
We are operating a limited menu to start with, so some of your usual favourites may not be available.
We will be serving a full range of Hot & Cold Drinks, Cakes, Tray Bakes as well as a selection of freshly made Sandwiches for lunch.
Find out a bit more about our Coffee Shop at Lakeside and our Pine Tree Coffee Shop at Fonthill.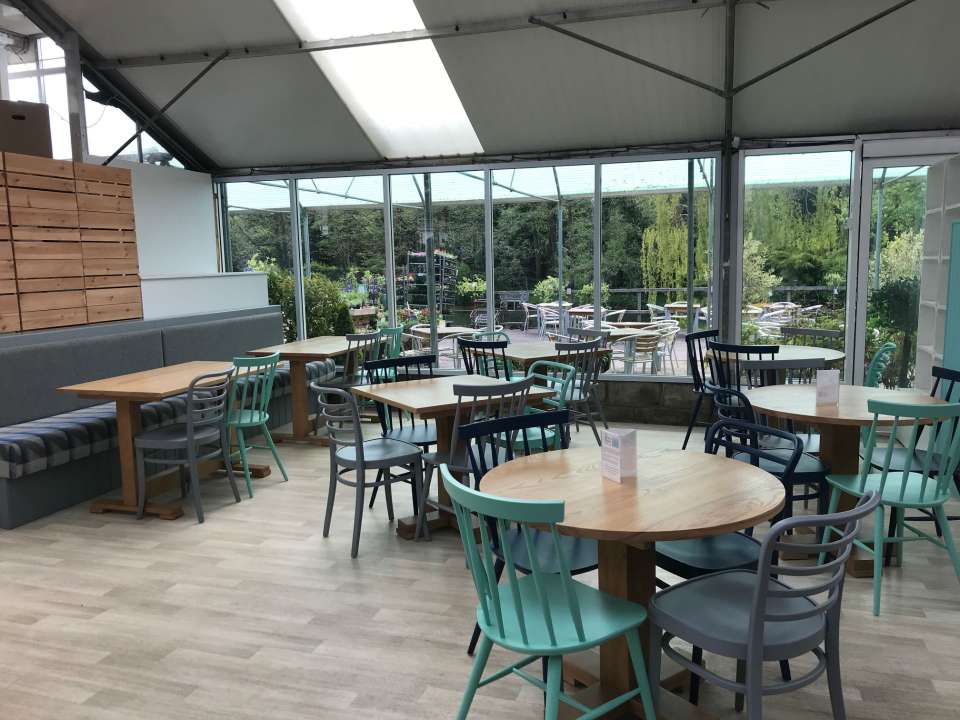 The Garden Room

The Garden Room at Lakeside was opened in 2010 and has quickly become a firm favourite with our customers. Positioned with a patio offering lake views, it offers a modern contemporary setting where up to 50 people can enjoy a wide range of high-quality refreshments, everything from speciality teas and freshly ground coffee, through to wonderfully tempting home-made cakes. Denise and her team would love to see you so why not stop by on your next visit?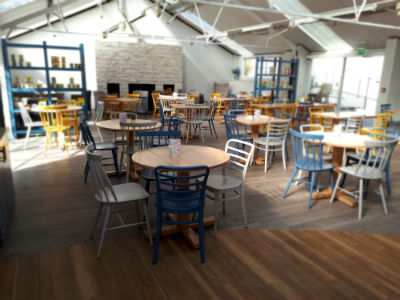 The Pine Tree Coffee Shop

The Pine Tree Coffee Shop opened in May 2015. Since then Leanda and her team have quickly established a well deserved reputation for producing excellent hot lunches and of course home-made cakes, biscuits and tray bakes. There is seating for up to 60 people inside, as well as a wonderful outside patio area to be enjoyed on sunny days, so why not treat yourself on your next visit?