Pet supplies Bristol
At Lakeside & Fonthill Garden Centres we believe that pets are an integral part of a family, and for this reason we have thought of providing pet supplies for a wide range of pets that our clients might have. So for pet supplies Bristol residents need look no further, as at our garden centre you will be able to find all you need to make sure your pet is well fed, healthy and happy.
The Pet Supplies Bristol pets love
At Lakeside & Fonthill Garden Centres you will find pet food for dogs, cats, rabbits and birds, among others. There are well-known brands that ensure your pet is kept on a balanced diet in which it gets all the vitamins and nutrients it needs. We also have a stock of health products for pets so that they get the treatments required to be fit and healthy. Our pet supplies Bristol are available all year round, so come and see what we have in stock for your pet.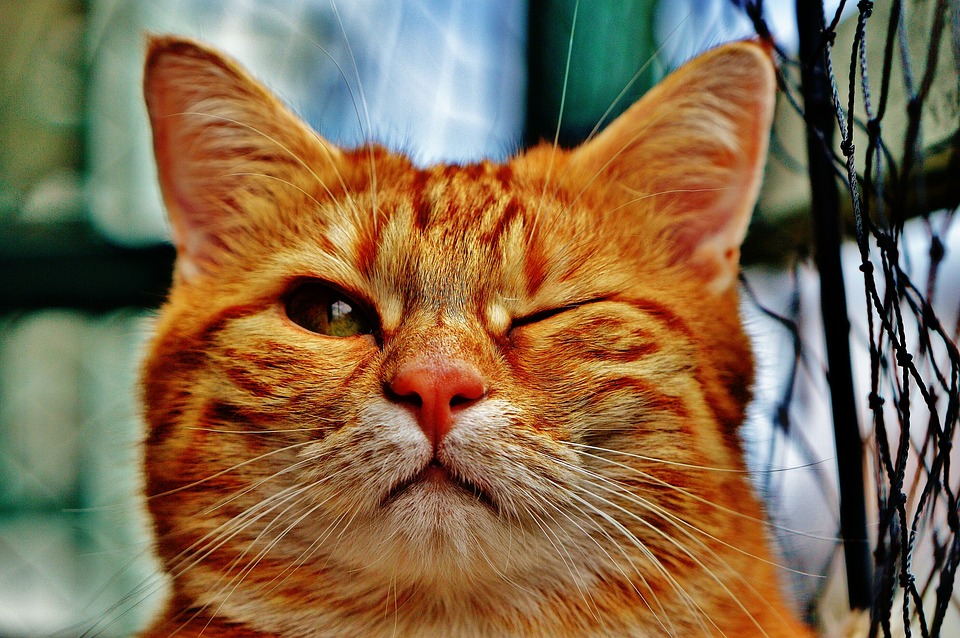 What kind of Pet Supplies do we have at our garden centre near Bristol
A key part of our pet supplies Bristol comprises products that help to keep your pet comfortable and contented. So we have stocked up with padded beds, sawdust and hay to provide your pets with suitable bedding, as well as cages for birds, and plenty of toys ideal for pets of all ages and types. With our vast range of pet supplies and convenient opening hours, we are sure that the Lakeside & Fonthill Garden Centres can be your one stop shop for all your pets' needs. Feel free to check out our pet supplies section and should you need any assistance you are going to find our sales assistants ready to help you out.
Want to Buy Pet Supplies near Bristol?
Visit one of our garden centres to find the pet supplies that Bristol homeowners (and their pets) love! You can find details on how to get to us from Bristol on this page.