Lakeside Garden Centre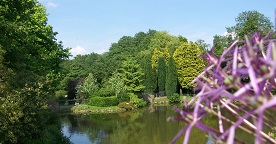 Situated at Crockerton on the A350, just outside Warminster, close to the beautiful Longleat estate. Our feature lake is pleasant area to take a stroll and meet the ducks and geese that have made their home with us..
Fonthill Garden Centre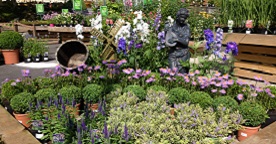 As a family owned and managed local business we pride ourselves on offering a friendly and personal service to all our customers. Fonthill was established over 40 years ago and has delivered an enviable reputation for providing...